And so it began...
VoltAire Systems was founded by Greg Duggan and Kristen Knight. Through their existing thermal and controls distribution companies, Greg and Kristen saw a clear and immediate need in the market for a superior thermal and controls systems company. Specifically, they recognized a strong market demand for a company with laser focus on customer service and value that refused to sacrifice product quality.
As with their other businesses, which have been in operation for up to 40 years, Greg and Kristen knew that the key to a great start was bringing onboard seasoned thermal and controls professionals.
Having worked in these industries for years, they knew exactly who to call. And so VoltAire was launched.
With decades of combined experience in the telecommunication and industrial markets, the team set out to create a more superior product than what was currently available. Focusing on specific needs within the oil and gas, telecommunications, industrial and manufacturing controls industries, the team used their lessons learned and other best practices to determine product quality and performance requirements.
With a significant investment in resources for design, testing, and manufacturing, the team settled on their initial product offering of heat exchangers, industrial control panels, and pressurization units.
Our Testing Facilities...Measure Twice, Cut Once
Having worked in the industrial and telecom industries for years, the VoltAire team knows quality. Performance is the backbone of every product we make. We invest in design and testing equipment, as well as manufacturing quality control systems, so you can be assured that VoltAire product will perform for the duration.
During design and throughout manufacturing, our products undergo a rigorous testing process. By constantly testing and innovating our designs, we can ensure our products remain the very best on the market.
Committed to Quality & Customer Service
The key to customer satisfaction starts with VoltAire's commitment to both quality and customer service.
As experts in the thermal management industry, we also know the unique challenges each of our customers face. Whether it's a telecom company experiencing a heat overload or a factory looking for an efficient control of their industrial systems, we can deliver the quality product you need.
Custom Solutions
We take custom orders from conception to completion, working closely with our customers to design their ideal product. Our experienced staff and design/manufacturing capacity ensure we will achieve your heat exchanger, control panel and pressurization specifications.
Kristen Knight
CEO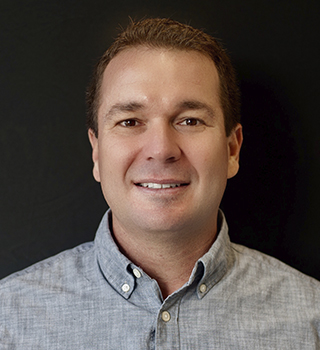 Greg Duggan
President
Rick Gromlovits
Sales and Product Manager
Gary Collins
Manufacturing Manager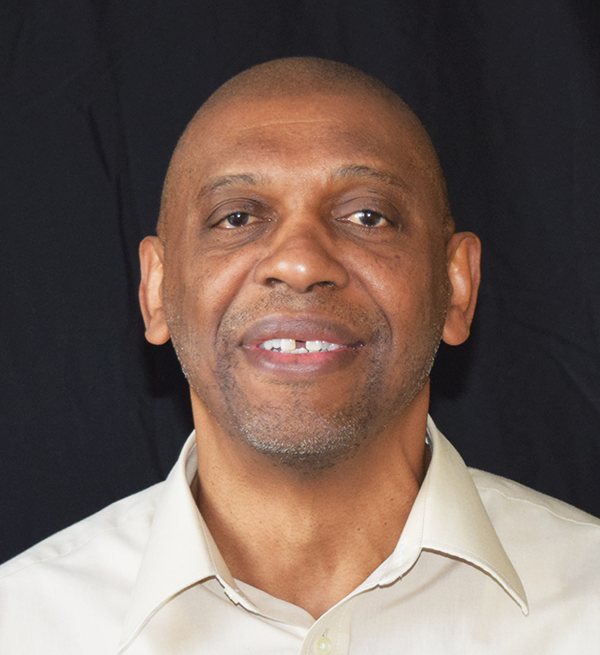 Kenneth Nealy
HVAC Engineer
Tucker Tresca
Mechanical Designer
Tammy Alverson
Controller
Haley Butler
Social Media Manager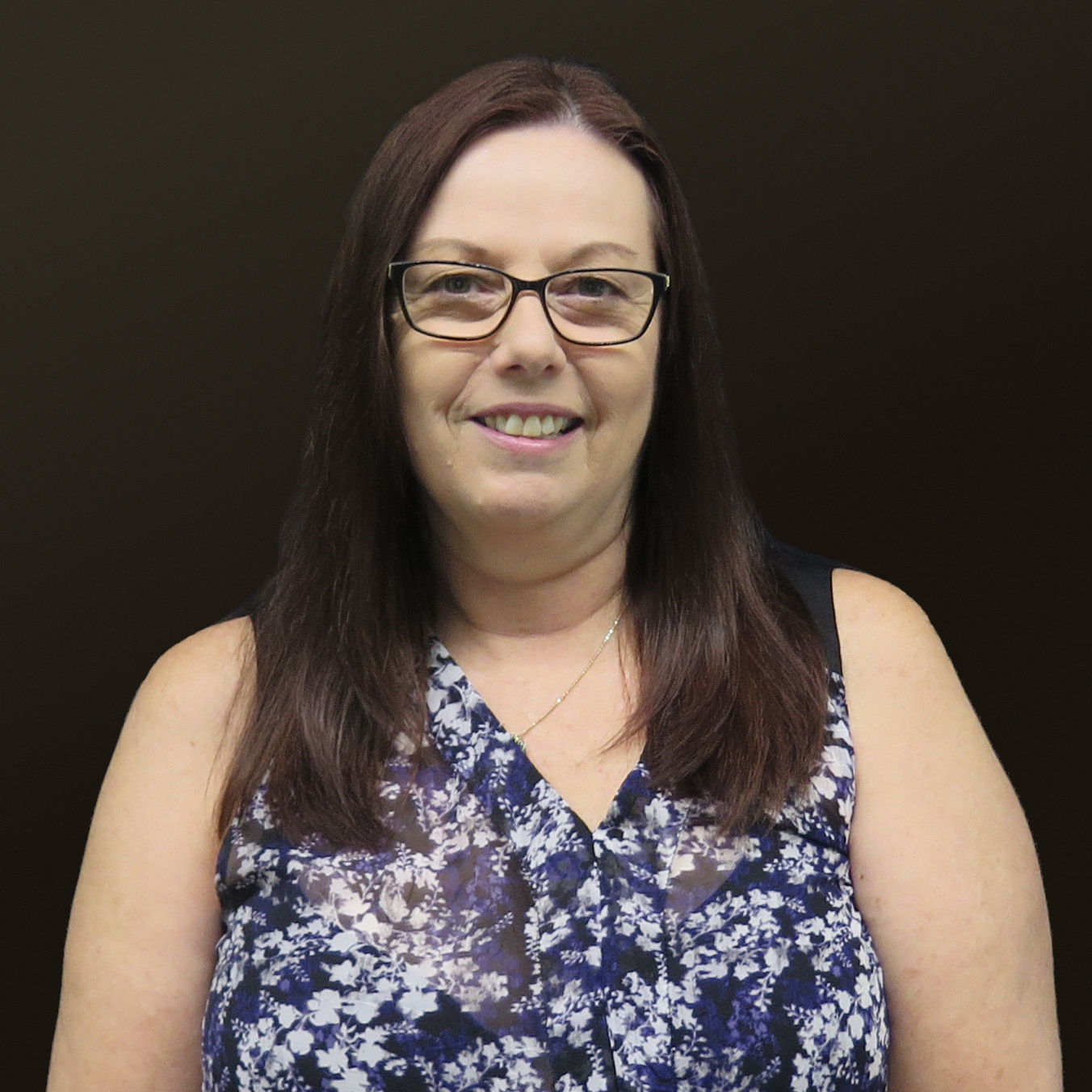 Roxane Stratton
Office Manager