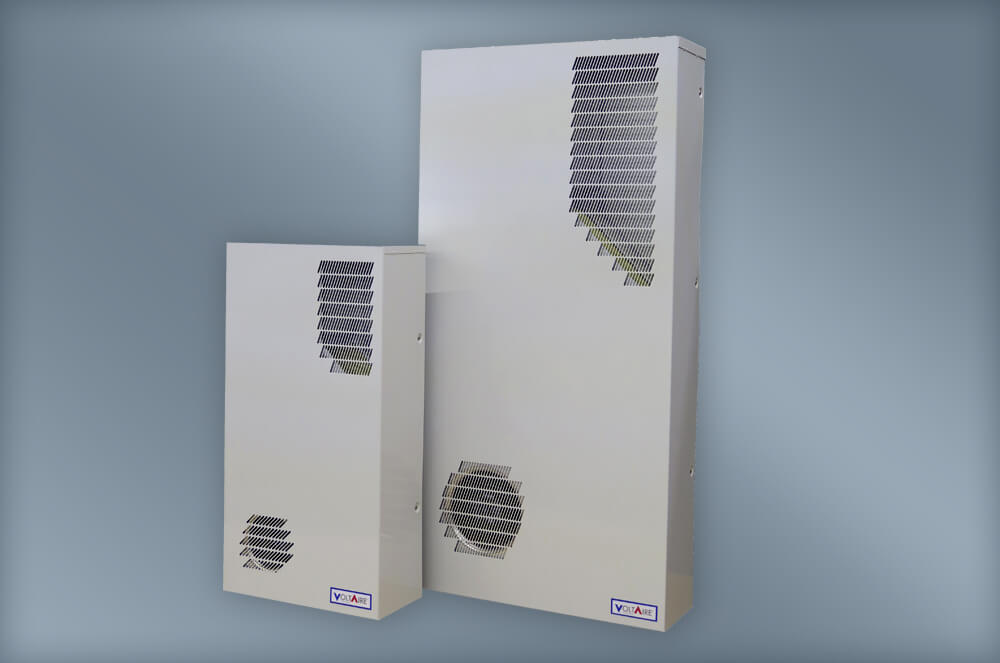 Title: Revolutionizing the Industry with the Rain Guard Deflector
All air-to-air heat exchangers require an outdoor airflow path to facilitate heat removal from the interior of a cabinet.  Heat exchangers would have significantly reduced capacity without this ...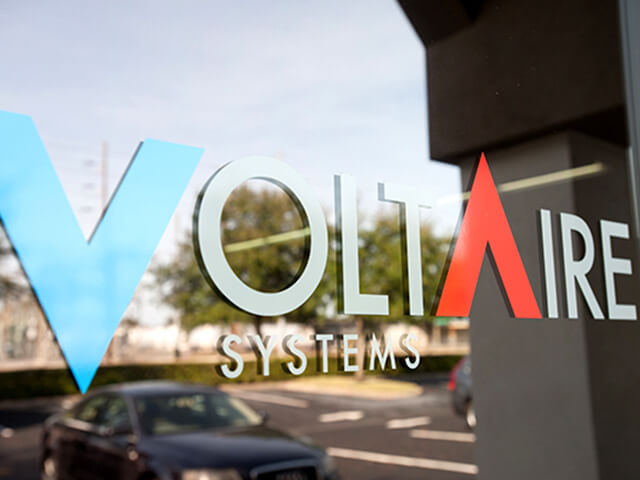 Title: Welcome to Voltaire Systems
Welcome to Voltaire Systems, a new company serving your Thermal Management, Pressurization and UL 508A panels needs.  VoltAire is making its first thermal product introduction now in January 2017 ...