We take pride in our customer-centric approach.
Every time you call during our office hours, you will reach someone who can answer your questions or tell you more about the products we provide.
Our engineers and sales specialists have decades of thermal management experience and are dedicated to meeting your needs.
Address
2900 W. Orange Ave. Ste. 100 Apopka, Fl 32703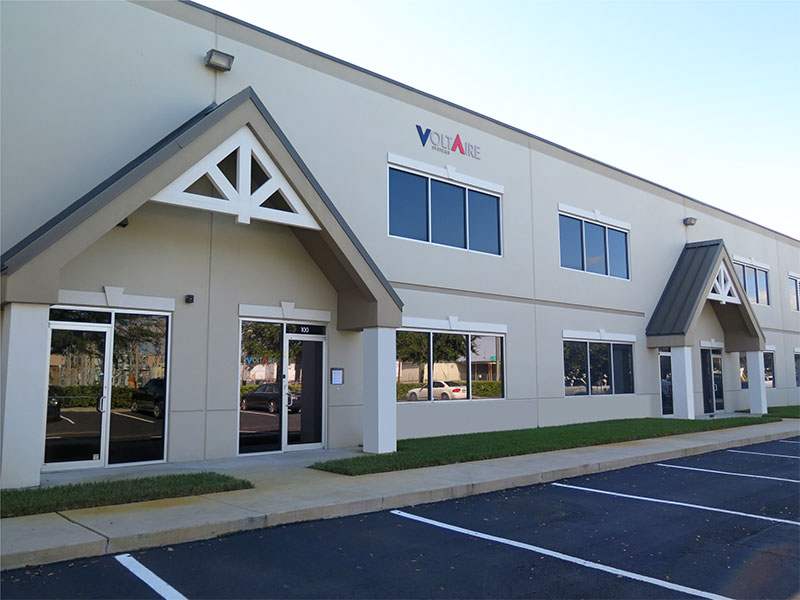 Would you like to learn more about VoltAire? Please fill out the form provided or give us a call today!